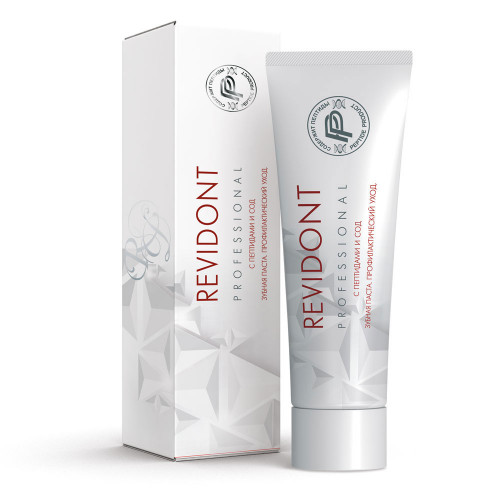 New Hot
ORDER BY PHONE
We hasten to inform you - now for your convenience we accept orders by phone! Call 210 3808 522 and we will be happy to help you by answering any of your questions.
Toothpaste with peptides and SOD [dental care]
Stock:

In Stock

Code:

7510023
Toothpaste with peptides and SOD [dental care]
Bulk 63 g
Effective for prevention and as a part of complex treatment of gingivitis, periodontitis and stomatitis, for prevention of caries; possesses the anti-inflammatory, antioxidant and calming action, stimulates oral cavity local immunity, interferes the formation of dental deposits.
Effect:
superoxide dismutase (SOD) transforms superoxidic radicals into the less toxic connections, possesses the antioxidant, anti-inflammatory, all-strengthening action,
peptide complex A-3 (vessel peptides) strengthens capillary walls, improves microcirculation and parodont tissue trophicity, reducing gum bleeding,
peptide complex A-4 (peptides of bone-cartilaginous tissue) strengthens teeth structure and stimulates enamel synthesis,
peptide complex A-6 (thymus peptides) accelerates regeneration and healing of gum tissue and oral cavity mucous membrane.

Daily use of toothpaste with peptides and SOD guarantees a healthy smile and rare visits to dantist, and for preventive purpose only.

Ingredients: Purified water, hydrated silicon dioxide, glycerin, sorbitol, sodium carboxymethyl cellulose, phenoxyethanol with ethylhexylglycerin, sodium chloride, flavor, saccharin, peppermint essential oil, superoxide dismutase, peptide complexes: A-3, A-4, A-6.
Recommended: for obtaining better results use paste not less than 2 times a day, after meal. Doesn't paint tooth enamel.
Individual intolerance of active components is possible.

How to apply: To obtain the maximum effect, it is recommended to use Revidont Professional paste at least 2 times a day. Children under 7 years are allowed to brush teeth under adults supervision.

Ingredients
Peptide complexes А-3, А-4, А-6
Peptide complex А-3: strengthens capillary walls, improves microcirculation and nutrition of periodontal tissues, reduces gum bleeding. Peptide complex A-4: strengthens the structure of the teeth and stimulates the synthesis of enamel, making the surface smoother and more resistant to bacteria and acids. Peptide complex A-6: has a regenerating, trophic, immunostimulating and antimicrobial effect, accelerates the regeneration and healing of the oral mucosa and periodontal tissues. Strengthens the immune defense by activating the IgA antibodies in saliva, increasing resistance to various strains of Streptococcus mutans and helping to reduce their colonies.
Superoxide dismutase
Superoxide dismutase (SOD) belongs to the group of antioxidant enzymes. Together with catalase and other antioxidant enzymes, it protects the human body from the constantly generated highly toxic oxygen radicals. Superoxide dismutase catalyzes the dismutation of superoxide to oxygen and hydrogen peroxide. Thus, it plays an essential role in the antioxidant protection of almost all cells in one way or another in contact with oxygen. SOD is an enzyme that ensures the safe existence of the human body in an oxygen atmosphere, converting (dismuting) superoxide radicals into less toxic compounds, has an antioxidant, anti-inflammatory and general strengthening effect. It has a protective effect against ionizing radiation, prevents the formation of free radicals in the cells of the body, neutralizes the harmful effects of radiation and chemotherapy in cancer patients.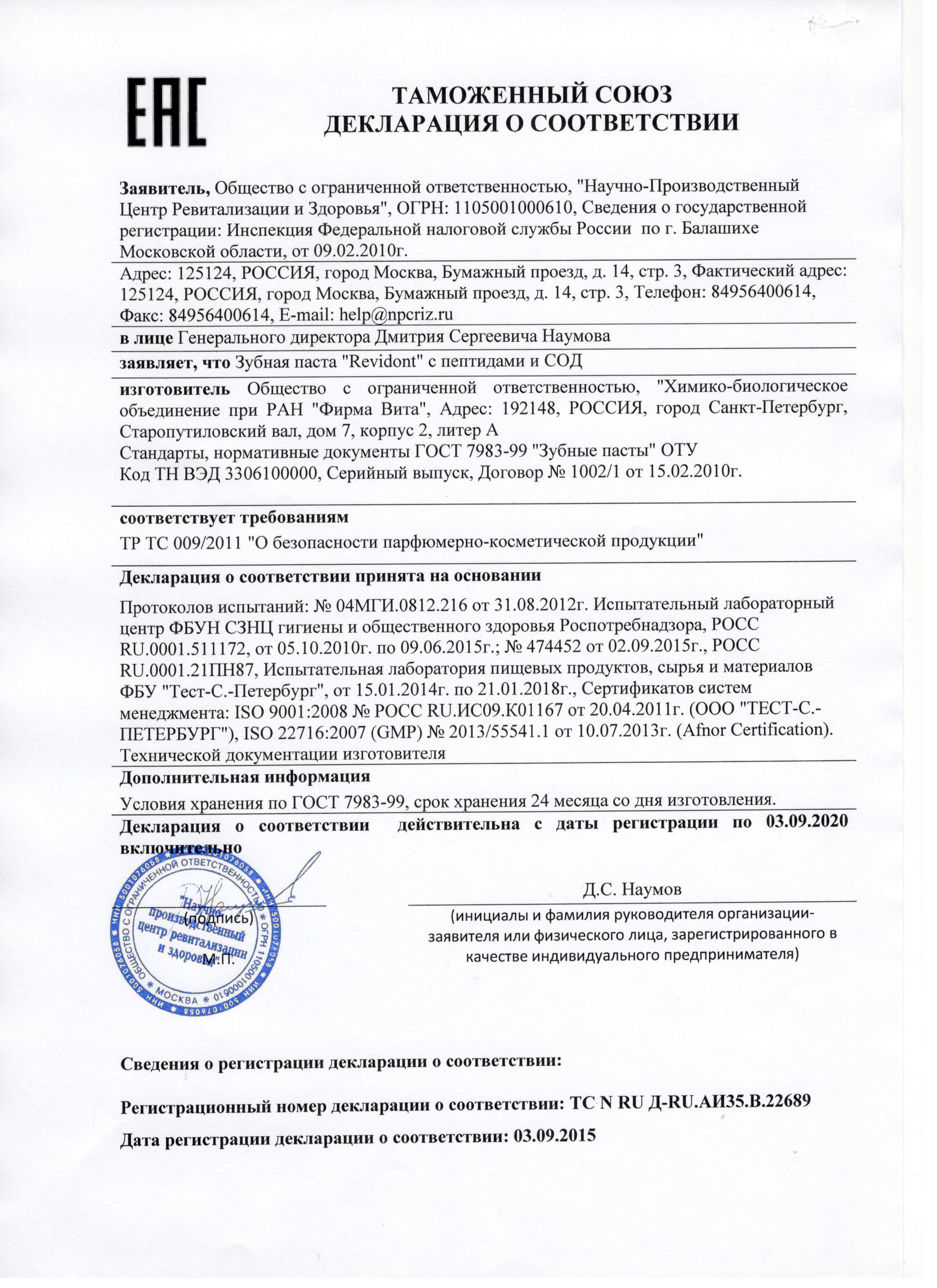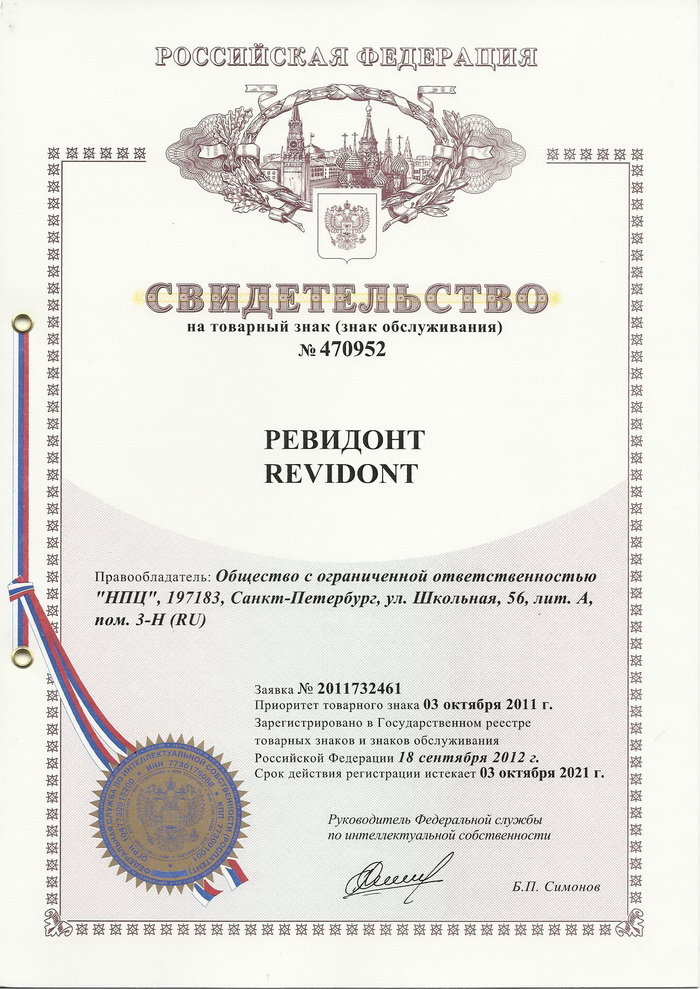 You can download licenses:
Toothpaste with peptides and SOD — Declaration of Conformity